Formula Electric Belgium is looking for motivated students that want to create the next car to challenge teams around the world in the biggest engineering competition in the world: Formula Student.
There are three different ways to join Formula Electric Belgium. As a part-timer, as part of a postgraduate and in the R&D team as a master thesis student. There is always something you can do within our team.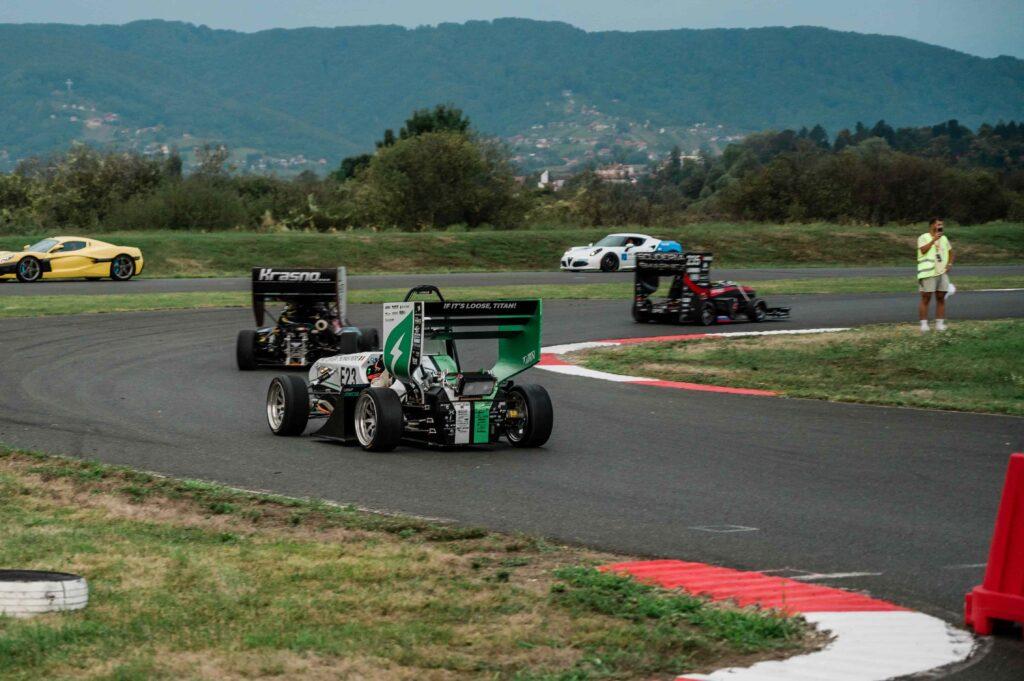 As a part-timer, you combine your studies with the project. It is expected that work about 6-8 hours each week on your tasks within Formula Electric Belgium. Part-timers can come from all sort of educations as long as there is an interest in the project.
The biggest part of the team exists of postgraduate members, these are the core members that take on the biggest load of work and work full time on the project.
We also offer some master theses that can be completed within the team. 
Meet us on your own campus on the following dates: 
15/02 -> 16/02: Campus Tour Diepenbeek
21/02: Job fair Group T
22/02 -> 23/02: Campus Tour Group T
01/03: Campus Tour Arenberg Heverlee
01/03: Jobfair Geel
06/03 -> 07/03: Campus Tour Thomas More
07/03: Job fair Thomas More
08/03 -> 09/03: Louvain-la-Neuve
09/03: Job fair Heverlee (VTK)
17/03: Job fair Campus of Technology Gent
27/03: Job fair Brugge
Subscribe to our recruitment newsletter to be kept up to date with recruitment deadlines, info moments, new positions that open up and many more.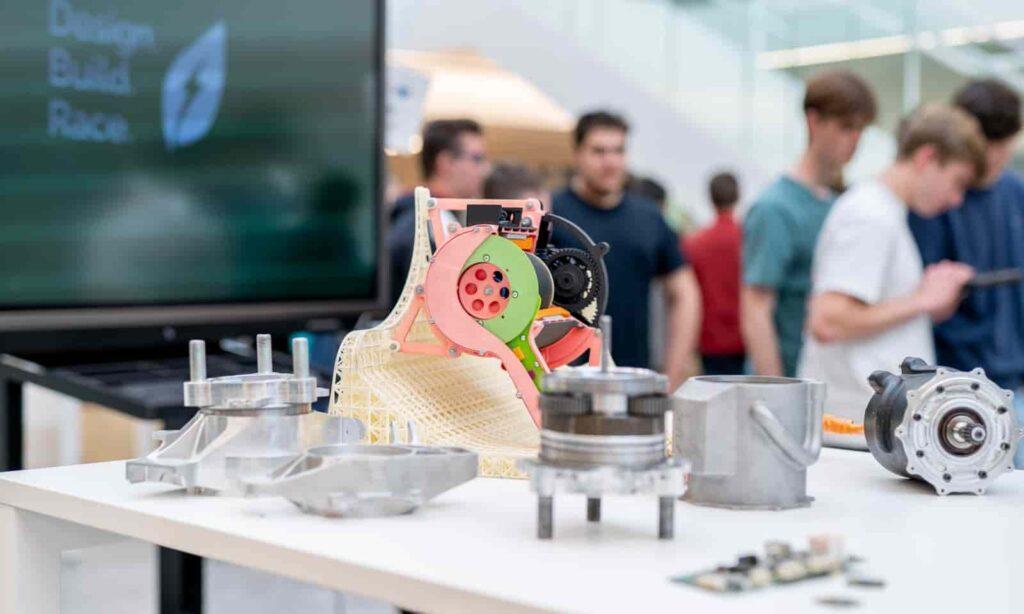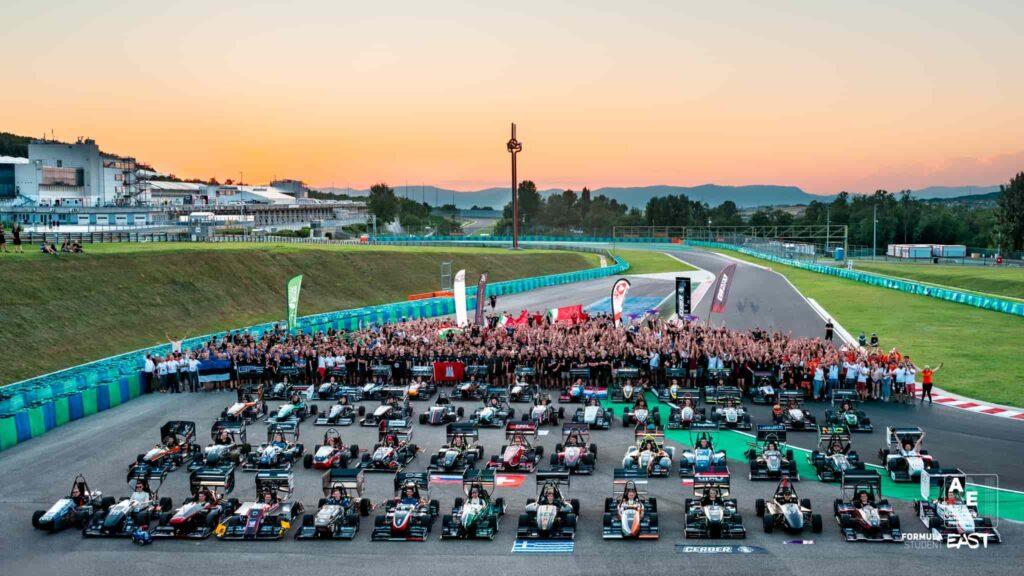 " I GET GOOSEBUMPS EVERYTIME I SEE THE CAR DRIVE ACROSS EUROPE'S MOST FAMOUS CIRCUITS, REALIZING THAT WE DESIGNED AND BUILT IT "