THE PROJECT AS A PART OF THE CURRICULUM
The team members of Formula Electric Belgium have a diverse educational background. This multi disciplinary project involves students from several different study programs:
The

Postgraduate Tech Innovations in Ventures & Teams at the KU Leuven

, in which students combine the Formula Electric Belgium project with a few optional courses and workshops. This postgraduate program can be divided over two years in combination with the industrial engineering master program or can be done in one year. This group of students forms the core of the team, postgraduate students typically occupy managing and organizational functions within the team structure. A mix of both one year and two year students is needed in the team, one year students can be very hands on without any distractions from other educational programs. Two year students are very useful for transferring knowledge over to the next year. So that we can get off to a flying start.




The

professional bachelor programs of Automotive Technology, Design & Production technology and Electronics at the Thomas More University College

. In this program, students get the chance to design and realize a specific part of the car as a subject in their dissertation.




The

master program Industrial Engineering at the KU Leuven

where  master students perform research on the application of new technologies to implement into the current design and in the future as their master-thesis.

The

volunteers that combine their normal studies with a study case, where they build a specific part of the car in close cooperation with the rest of the team. This is the most flexible way to work on the car, together we can look for projects that suit your desires. These can range from easier cases to difficult ones.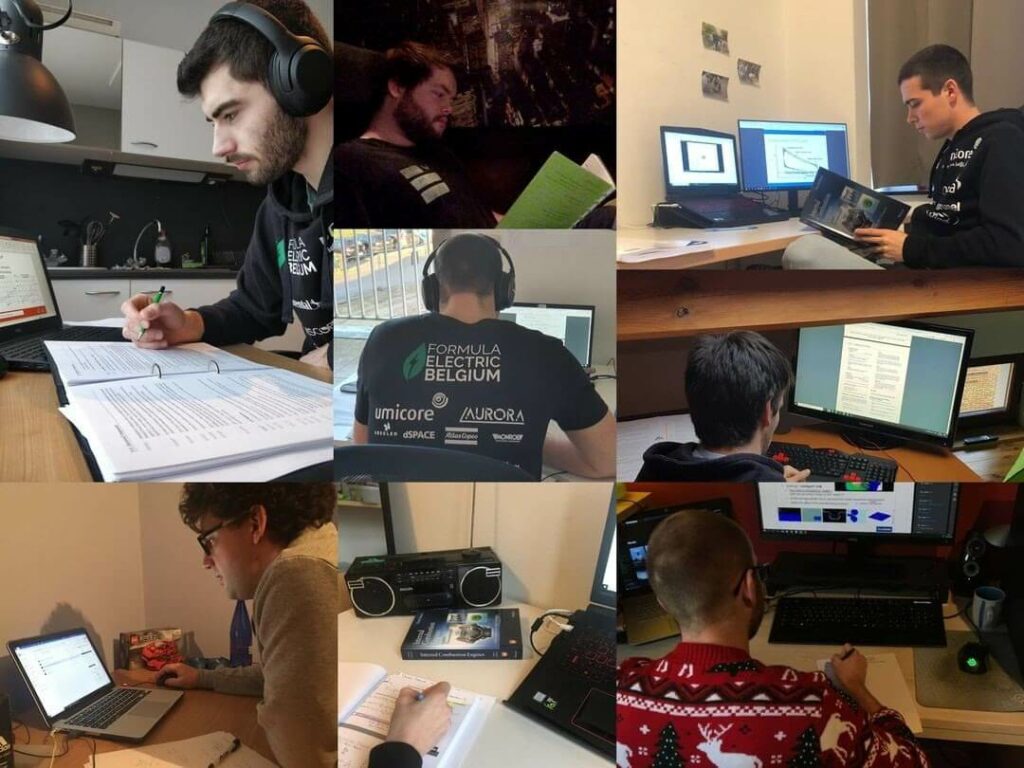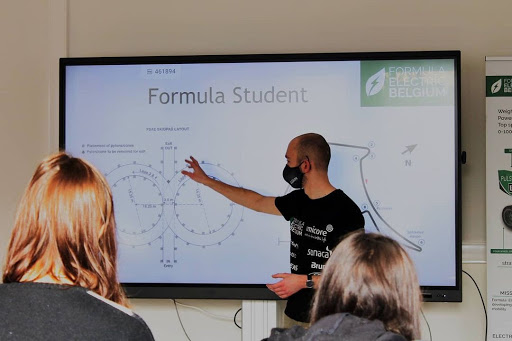 " I GET GOOSEBUMPS EVERYTIME I SEE THE CAR DRIVE ACROSS EUROPE'S MOST FAMOUS CIRCUITS, REALIZING THAT WE DESIGNED AND BUILT IT "
If you want to become part of our team as a post graduate student, take a look at the vacancies by pressing the button below and apply.
If you want to become part of our team as a thesis student, take a look at the available theses.
If you want to become part of our team as a volunteer, take a look at the volunteers page.
If you want to be kept up to date with our recruitment. Subscribe to our newsletter at keep me posted.