Green
Innovation
meets
Performance
Do you want to know more about the various departments of our team or what led our team members to take part in this project? Have a look at 'Our Team' & 'About us'

DEEP KNOWLEDGE
OF DYNAMIC EVENTS

DEEP KNOWLEDGE
OF STATIC EVENTS
How
do I apply?
A passion for innovation and entrepreneurship? Want to take part in this amazing project? Take a look at how you can join us as a postgraduate student, thesis student or volunteer at 'Join Us'
Does your company support the future of mobility? Do you stimulate innovation as much as we do? Have a look at how you can become a partner at 'Partners'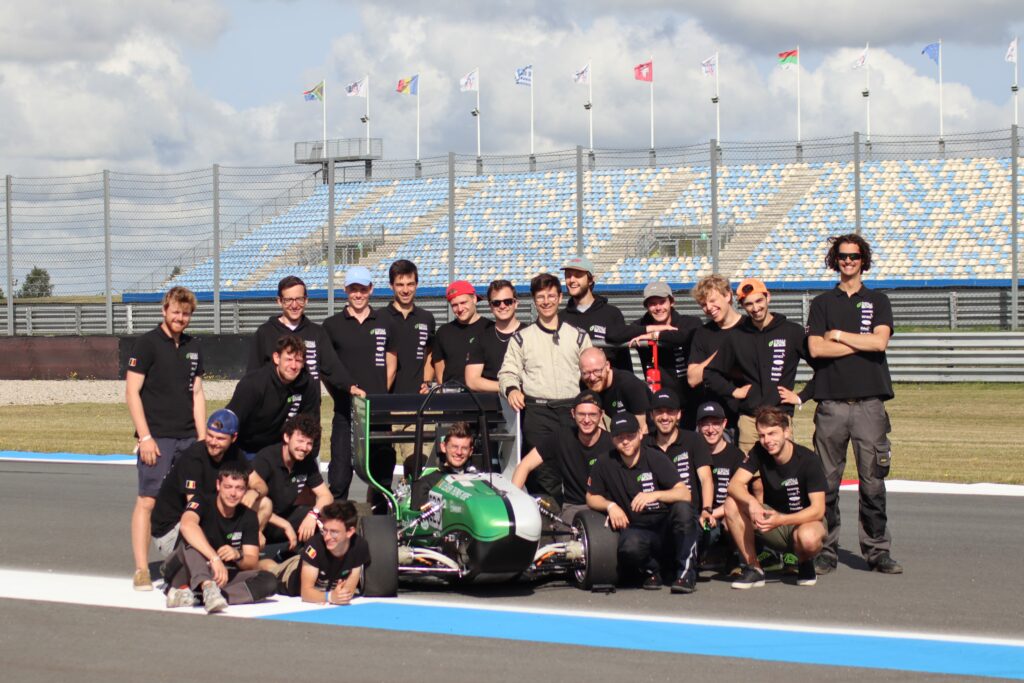 Contact us.
Feel free to call or write us.