Formula Electric Belgium unites a group of motivated engineering students from different campuses of KU Leuven University and Thomas More University College in Belgium. The Formula project offers the team members a working environment in which they have to apply all their technical and soft skills. 
Apart from enhancing these skills and bringing their education to a higher level, the practical goal of the project is to design, build and drive an electric Formula Student race car. In this process, they are joined by several partners who help realize the building of the car. After a year of development and manufacturing, the team will participate in several international events of the Formula Student competition.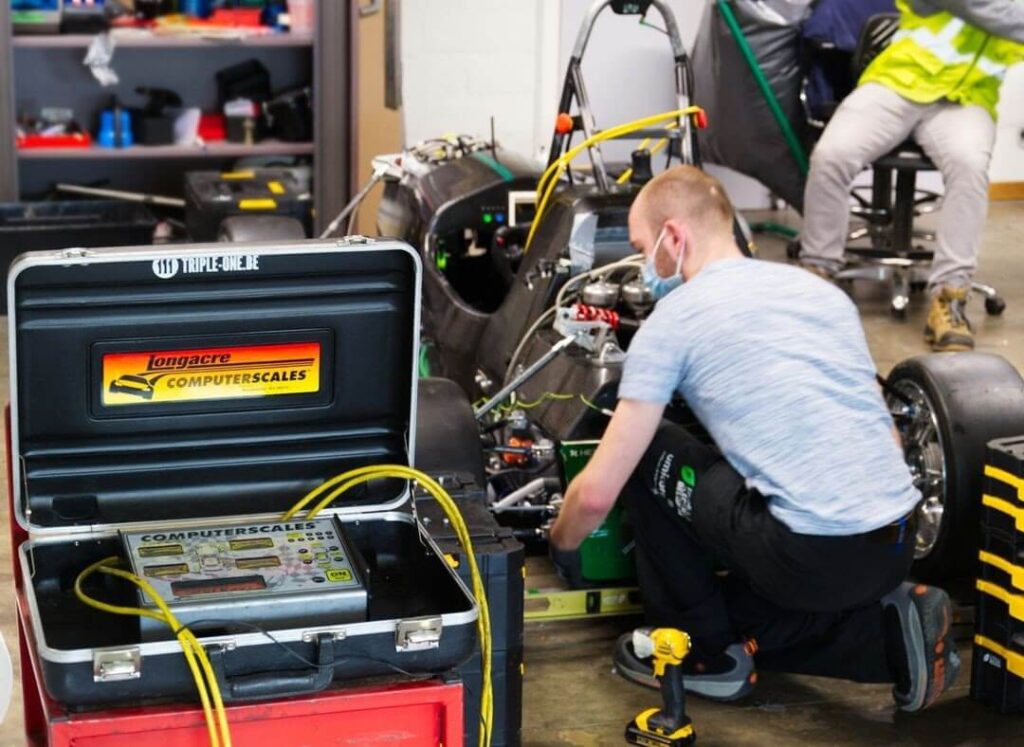 Regardless of whether you design the next ECU or battery pack, an innovation within the powertrain department or the next monocoque for composites, it's al about teamwork. Formula Electric Belgium gives students a place to develop their social skills in a realistic work environment.
When running a race team, a lot more than just building a car need to be done. Events need to be organized, socials need to be updated, … All these tasks give you an opportunity to work on your soft skills.
"I am not designed to come second or third. I am designed to win."
– Every single car in our history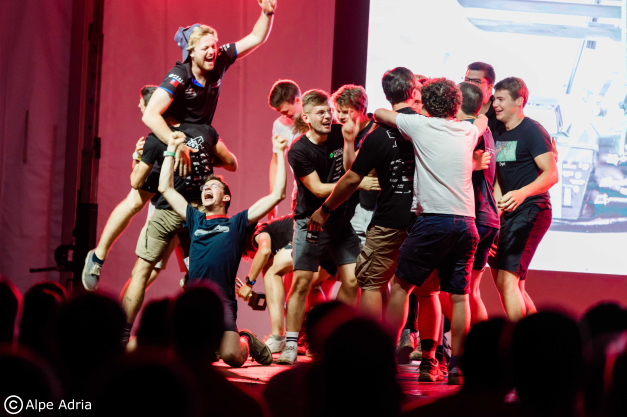 Next to our full electric race car, we've also entered the driverless Formula Student competition. With technologies for autonomous vehicles becoming more and more available for student engineers, Formula Electric Belgium is looking for engineering students who want to experiment and design their own code to make Titan a self propelling vehicle. With the use of a Lidar sensor and other mechatronic systems you can be part of the next technological revolution.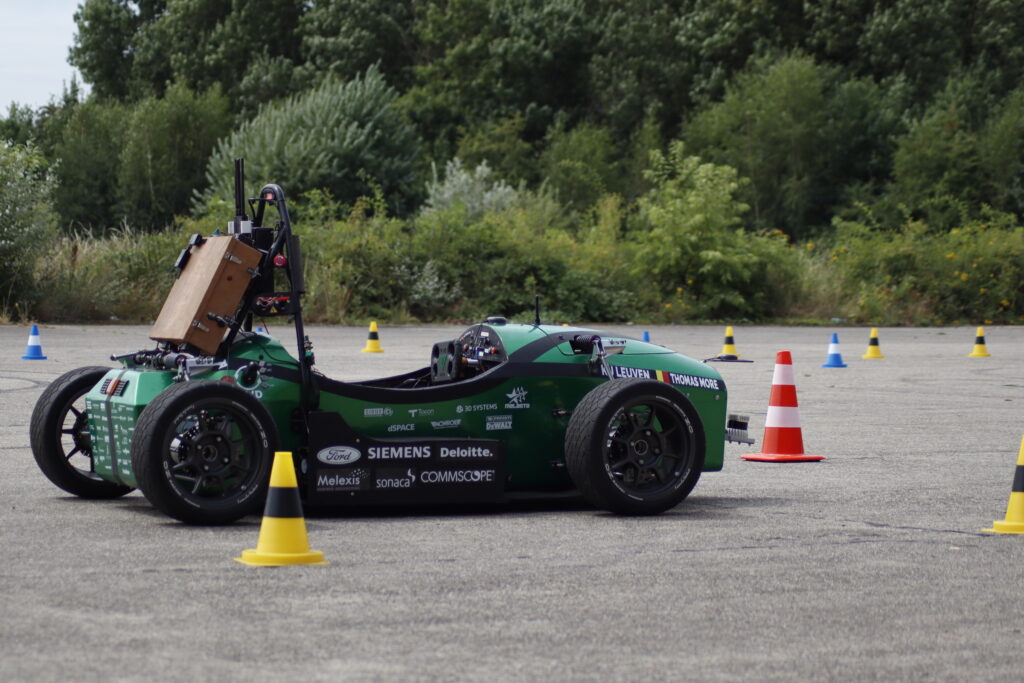 The Formula Student Competitions

Formula Student is a platform for the next generation of world class engineers. It is Europe's most prestigious engineering competition for students and it is organized by SAE International. The competition was organized in Europe for the first time in 1998 because there was a big demand for young engineers with practical experience in terms of teamwork, design and project planning.
Formula Student challenges university teams worldwide to design and build their own car in only nine months time. The performance of the car and the qualities of the team are being evaluated during static and dynamic events. To complete this mission successfully the team has to work together and think of creative solutions for the problems presented by the judges. An additional difficulty is completing the whole project within a certain budget and time. The competition involves combustion cars as well as electric cars. Formula Electric Belgium only participates in the electric class.
A Formula Student event is not only a race against the clock where the first one to cross the finish line is the winner. During several days the teams are subjected to different tests. A team can set its goal for a sublime result for one of the tests or go for the best all-round result. The events are divided into two categories: static and dynamic events. All participating teams can join in the static events. To compete in the dynamics, the teams have to qualify during a very strict safety check called 'scrutineering'.
| | |
| --- | --- |
|         DYNAMIC EVENTS |         STATIC EVENTS |
|         Acceleration |         Cost analysis |
|         Skid Pad |         Design analysis |
|         Autocross |         Business plan presentation |
|         Endurance |   |