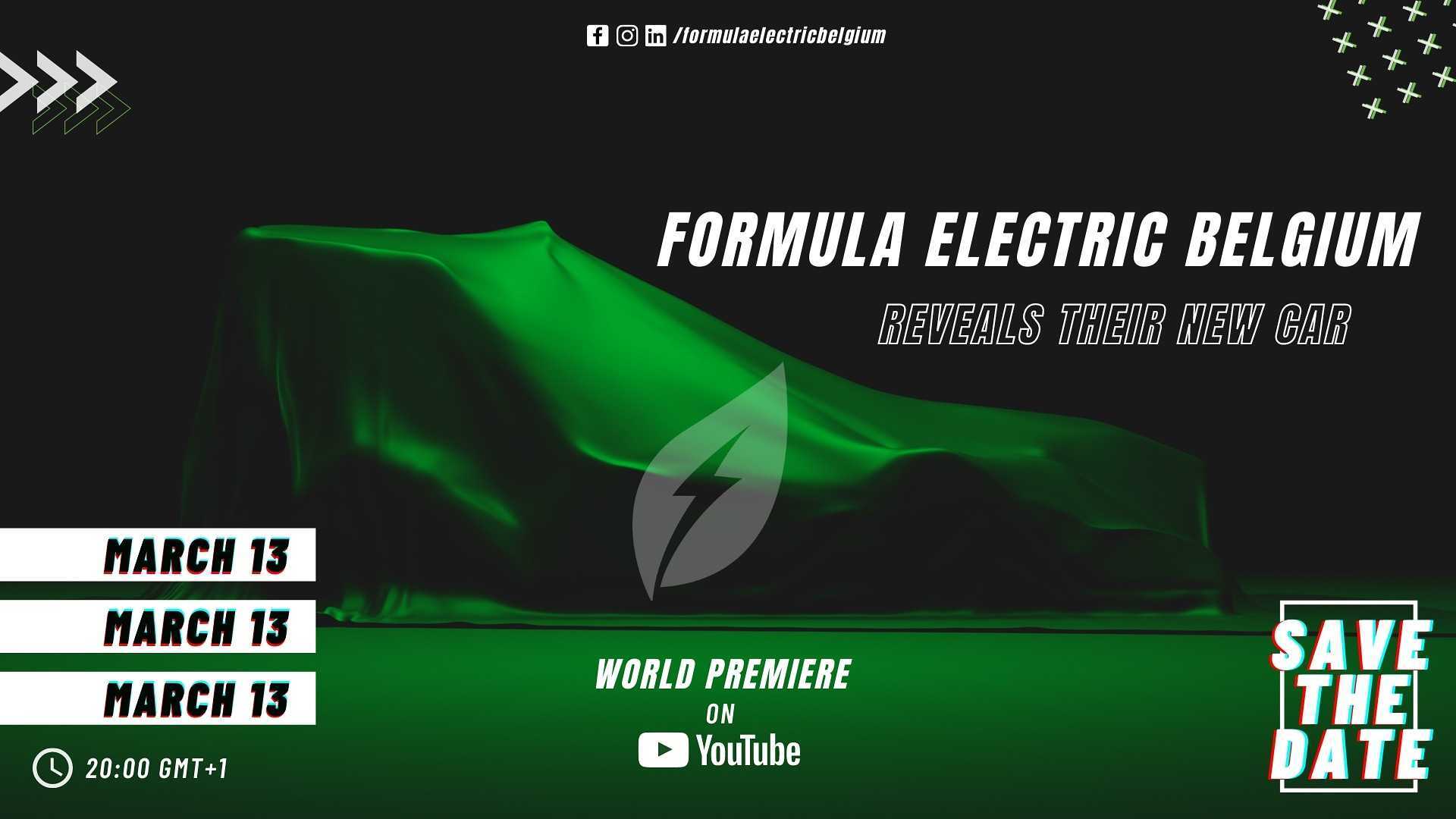 THE WAIT IS OVER !!
Met onze zomerplannen uitgestippeld, kunnen we niet wachten om onze nieuwe wagen aan jullie voor te stellen. Stem zaterdag 13 Maart, op 20:00 GMT+1, af op onze première voor onze online Digitale Rollout om uit te vinden waaraan we bijna 2 jaar aan hebben gewerkt.
We willen al onze partners en supporters, die dit alles gedurende dit vreemde jaar hebben mogelijk gemaakt, nog eens speciaal bedanken. Zonder jullie zouden we dit niet hebben kunnen doen!
With our summer plans outlined, we can't wait to show you our new car. Tune in Saturday March 13 at 20:00 GTM +1 to our premiere for our online Digital Rollout to find out what we've been working on for almost 2 years.
We want to give a special thanks to all the partners and supporters who helped to make this possible, especially in this crazy year. We couldn't have done it without you!
Follow us on our socials to stay up to date!